Free Christmas Elf Printables and Holiday Label Templates
Posted by OnlineLabels.com on November 19, 2015
---
Updated: 11/19/2015
My family has been itching to bring out the Christmas and Holiday decorations for the past month.  And now that Thanksgiving is over and the madness of the Black Friday weekend is behind us, we look forward to planning our annual Christmas and Holiday party.  OnlineLabels.com teamed up with printable designer Jen Gebrosky at Blush Printables to provide everyone with some FREE holiday party printables.  Below is a huge variety of Free Magical Elf Christmas Party Printables for all to share!
Grab these Elf Cane and North Pole Candy Cane Printables here. They print perfectly on the OL75, a 4″ x 1″ rounded corner label.
These clever Bag Toppers are the perfect size for sealing up plastic sandwich bags. We recommend using the OL243, a 6.75″ x 4.25″ Label.
Fun Elf Themed water bottle label templates.  Make sure you get a Weatherproof Material, so the print doesn't smudge or run!
Click on the designs below and download the free PDF printable templates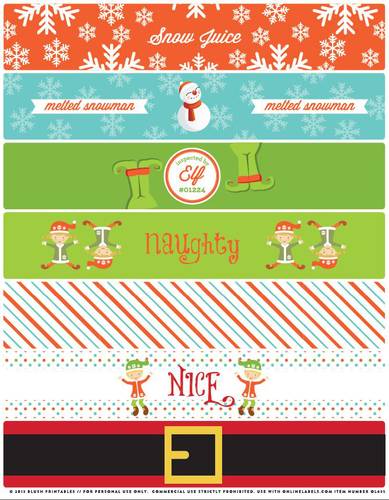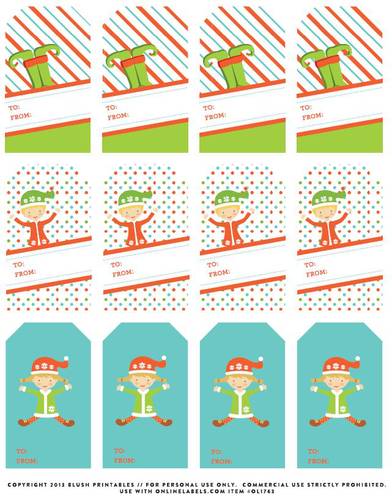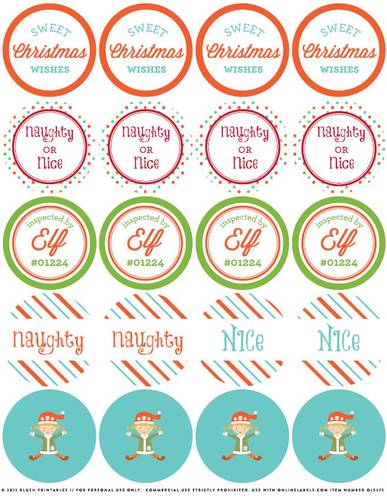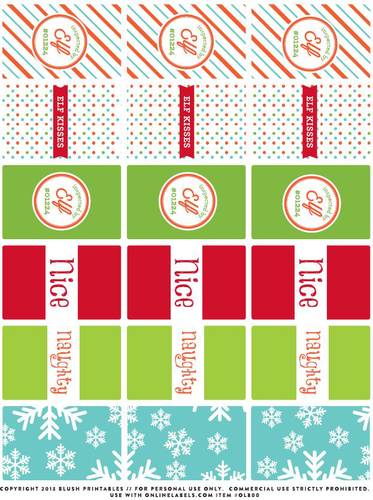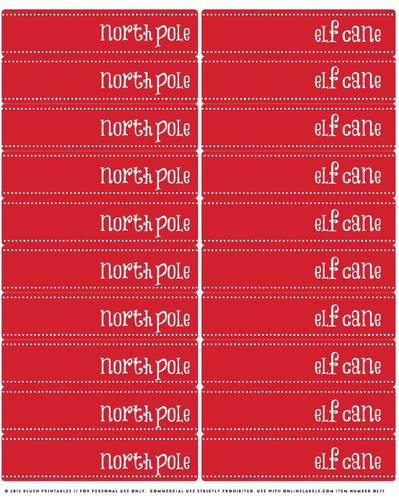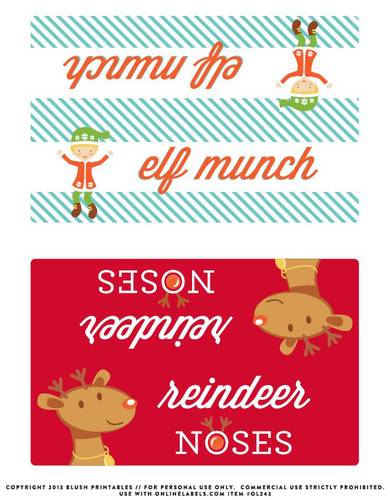 Once you've got all of your labels printed, checkout the party printables below.  These printables are great for your holiday party photos and photo bombs.   This collection of printables work best when printed on full sheet cardstock material and then cut with scissors.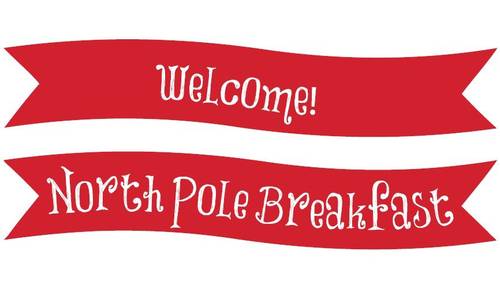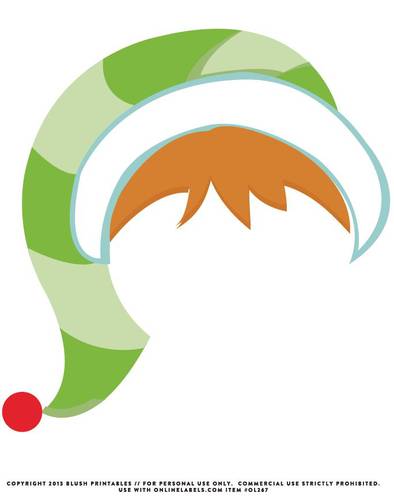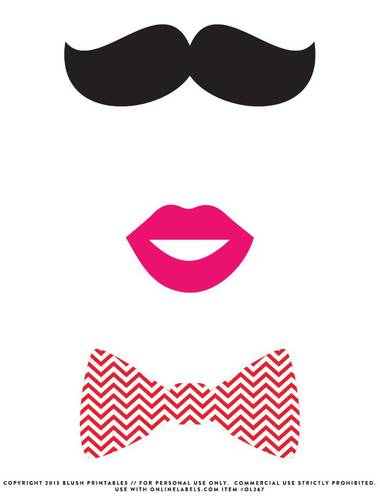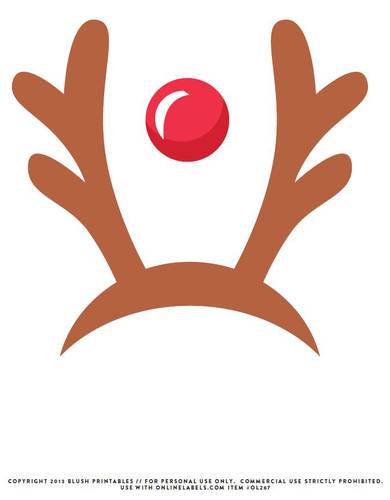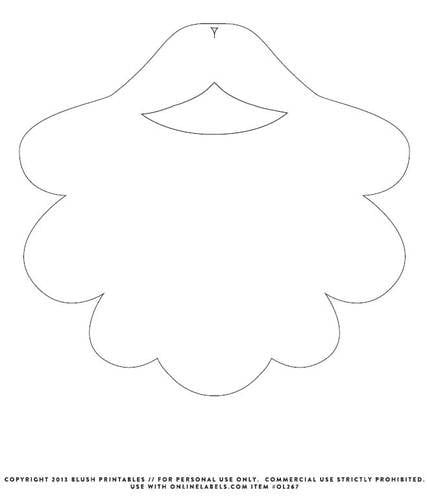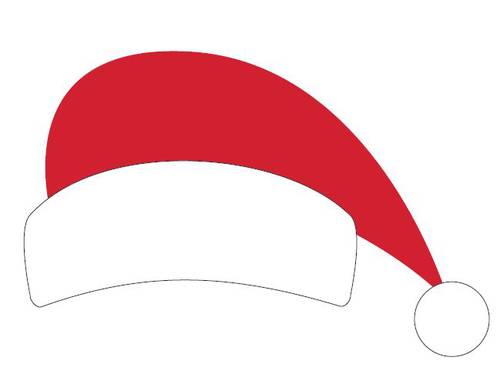 You can grab the entire Free Elf Christmas Collection here, plus all of the other Free Printables from OnlineLabels.com in our Pre-Designed Templates section.
We hope you enjoy your Holiday Parties during this most festive time of the year!  And if you use any of these printables for your party, please share photos with us on our Facebook page, Via Pinterest, or on Twitter.
Happy Holidays!
Related articles