20 Crafty Projects for the Holidays + Free Printables
Posted by OnlineLabels.com on November 26, 2014
---
Crafty Holiday Projects & Printables
If you've been following our blog this holiday season, you've probably seen plenty of blog posts from Crafty Hangouts on crafts you can make for the Holly Jolly Holidays. This collection of DIY holiday gifts ideas are fun, easy and fast.  So we've rounded up all those posts for you below. As a bonus we've also added in some of our favorite free holiday themed printables.  Be sure to share the love with all of your friends 🙂  Happy Holidays!
Free Holiday Printables
Click on the designs below and download the free PDF printable templates.  We have printables for your gifts, you can wrap water bottles, mini Hershey's chocolate bars and more!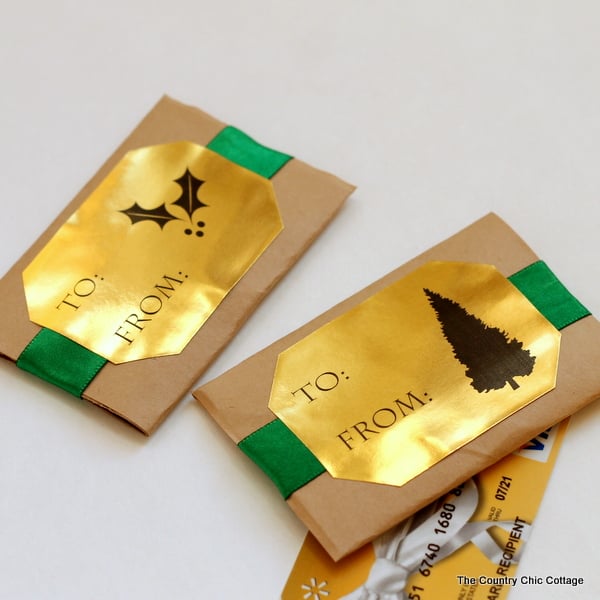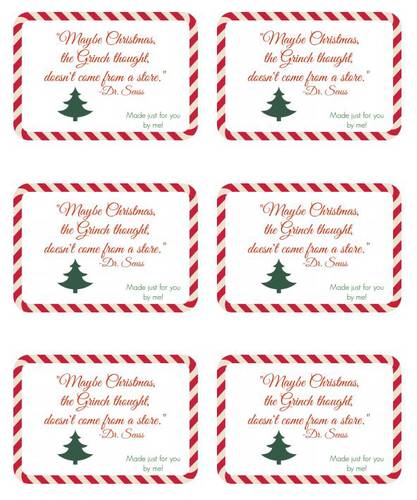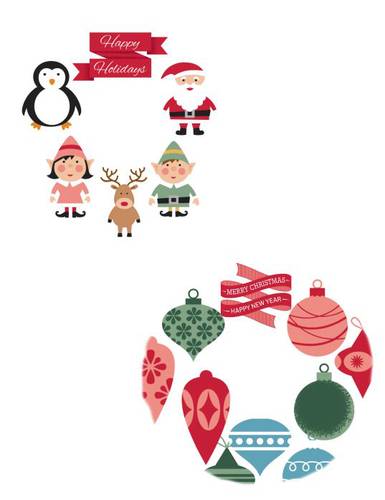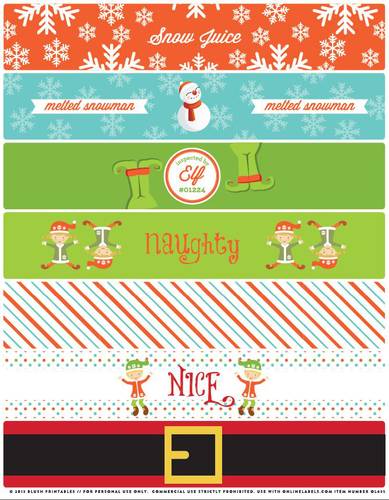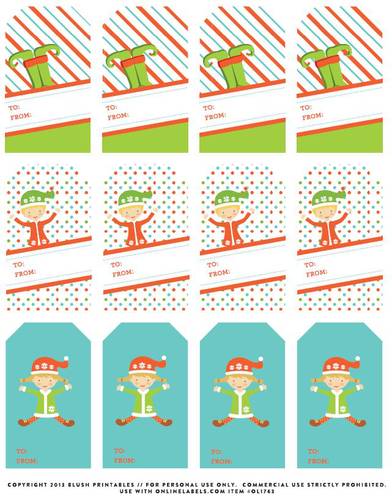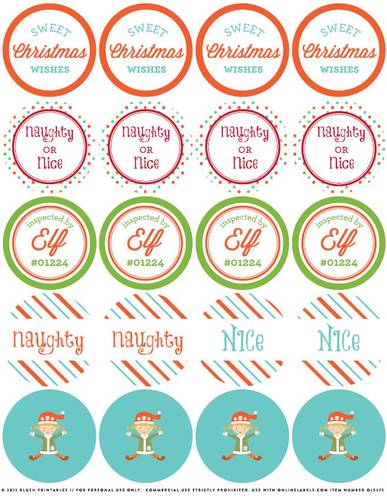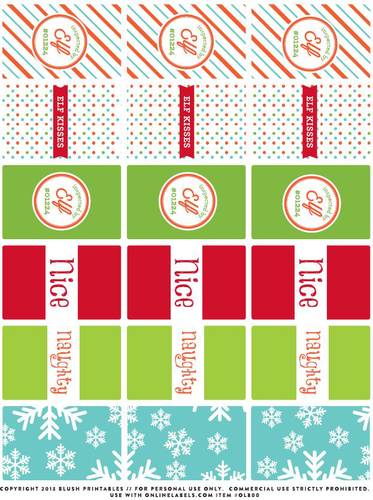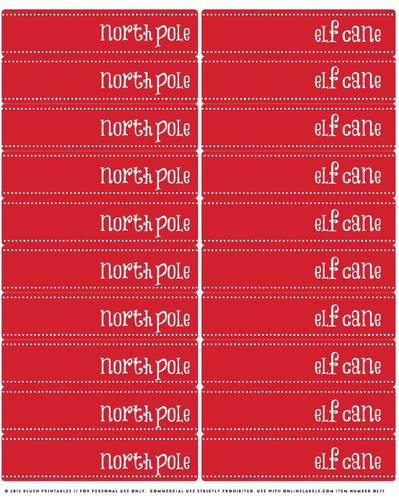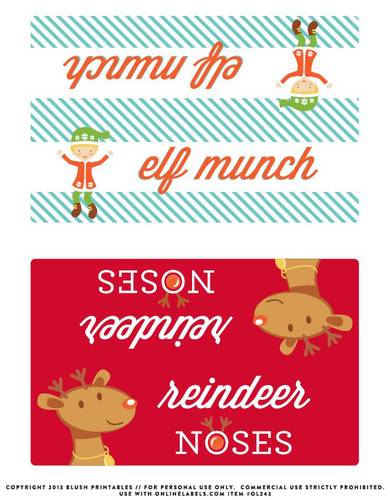 Once you've got all of your labels printed, checkout the party printables below.  These printables are great for your holiday party photos and photo bombs.   This collection of printables work best when printed on full sheet cardstock material and then cut with scissors.